A great way for your tween to connect in the church! Club5/6 is uniquely a hybrid group for 5th and 6th graders that combines the Biblical learning time like our gsKids and also real world relationship building and application opportunities like they will receive as they get older.

Every Saturday from 10 – 11 am, all 5th and 6th graders are invited to Zoom with us! We will be playing games, reading scripture and talking about the sermon in small groups. This is a wonderful chance to continue to dig deep with Club 5/6 and grow in your faith!

The Zoom code is: 955-831-875. No password is required!

Club 5/6 will resume in-person meetings on Dec. 6. Details TBA.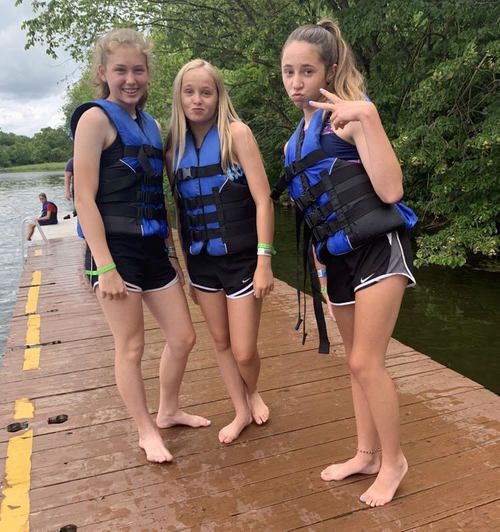 Platte County
• Sundays @ 9:30 a.m.
North Oak
• Sundays @ 10:30 a.m.
Gladstone
• Sundays @ 10 a.m.
Natalie Page
Platte County Contact
816.734.2216
We'd love to hear from you. Fill out the form below to get started.