A great way for your tween to connect in the church! Club5/6 is uniquely a hybrid group for 5th and 6th graders that combines the Biblical learning time like our gsKids and also real world relationship building and application opportunities like they will receive as they get older. Each campus offers Club5/6 during one of their Sunday services, as well as hosting special events throughout the year, building community and serving others.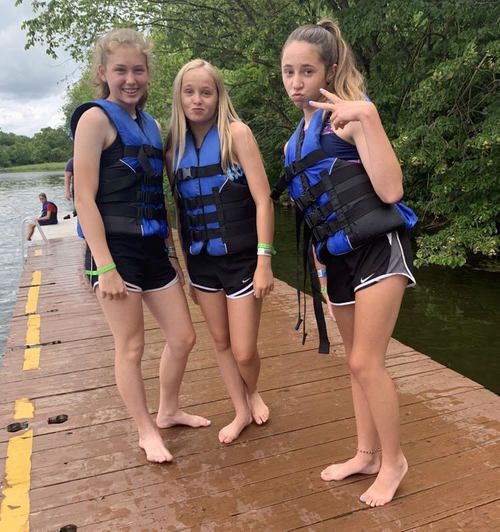 Platte County
• Sundays @ 9:30 a.m.
North Oak
• Sundays @ 10:30 a.m.
Gladstone
• Sundays @ 10 a.m.
Natalie Page
Platte County Contact
816.734.2216
We'd love to hear from you. Fill out the form below to get started.