A great way for your tween to connect in the church! Club5/6 is uniquely a hybrid group for 5th and 6th graders that combines the Biblical learning time like our gsKids and also real world relationship building and application opportunities like they will receive as they get older.
Club 5/6 is taking a short break and will resume meeting IN PERSON on March 7!
Creating a Safe Gathering
At Good Shepherd, safety and protection of our children is of utmost importance, and we take this very seriously. All volunteers working with children, youth or disabled adults will have a background check completed and attend a Safe Gatherings training once every three years.
Check out our Safe Gatherings policies and training materials
.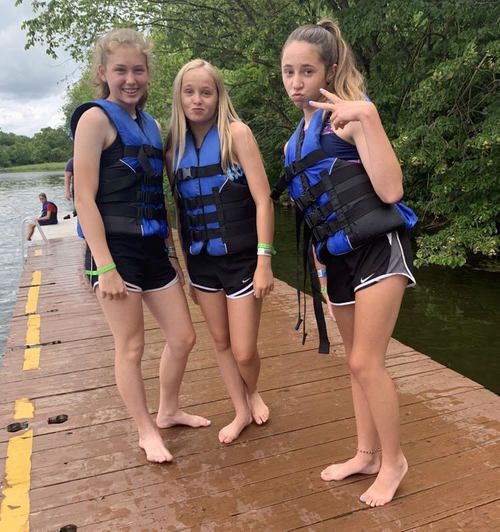 Platte County
• Sundays @ 9:30 a.m.
North Oak
• Sundays @ 10:30 a.m.
Gladstone
• Sundays @ 10 a.m.
Natalie Page
Platte County Contact
816.734.2216
We'd love to hear from you. Fill out the form below to get started.